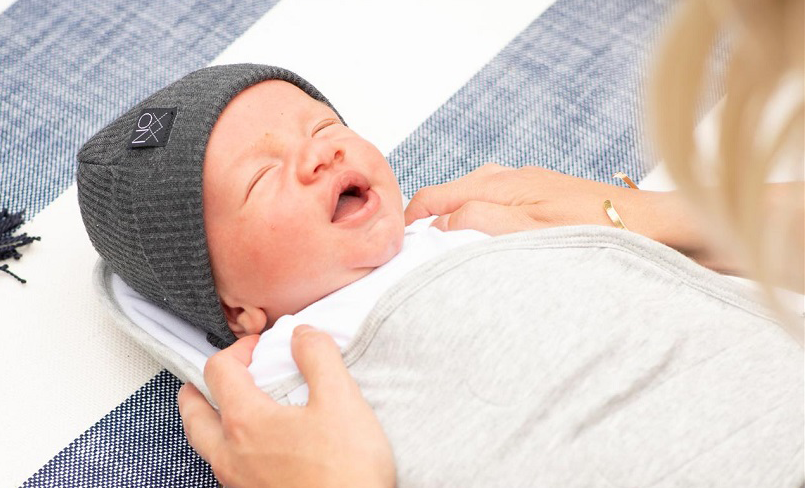 OUR STORY
We love babies. But...we love them even more when they actually sleep instead of keeping us up all night! Everybody's got a lot of opinions about your baby, we know, but: swaddling works. It can also be complicated, difficult, and even dangerous when done incorrectly - as if you don't already have enough to balance?!
That's why there's Kepi. As a parent, you have to make so many important decisions every day. Kepi was invented by a dad who feels your pain. We're here to make this one decision a lot simpler for you so you can relax and enjoy the miracle of your perfect newborn.

We've made it easy to get all the benefits of swaddling while also keeping baby's head and neck supported, allowing hips and legs freedom of movement, and providing cozy comfort as they slumber and dream! More Than A Swaddle. It's the peace of mind you deserve.