WHAT IS KEPI?

+ THE ONLY SWADDLE THAT PUTS YOUR BABY IN THE PERFECT BREATHING POSITION

+ EASIEST AND SAFEST WAY TO PASS A BABY

+ PROTECTS THE HEAD, NECK, AND SPINE, WHILE HOLDING YOUR BABY
ENGINEERED WITH BABY IN MIND TO PREVENT:

NECK INJURIES

HIP DYSPLASIA

FLAT HEAD SYNDROME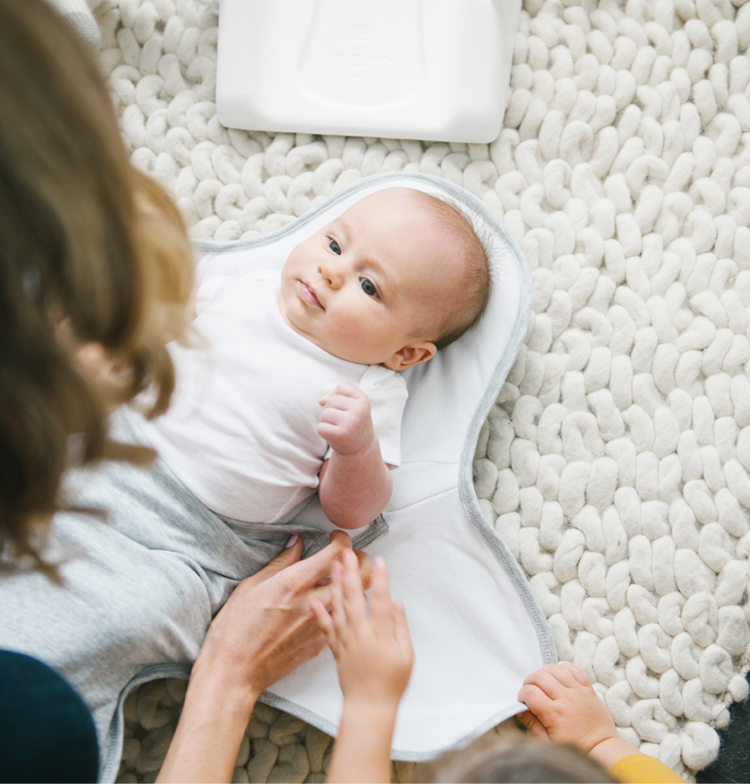 As seen on:


THE KEPI SYSTEM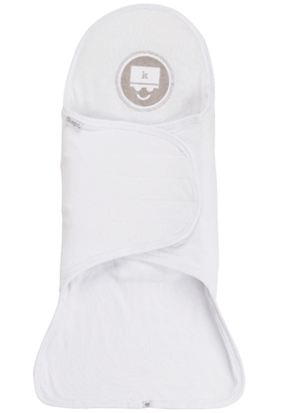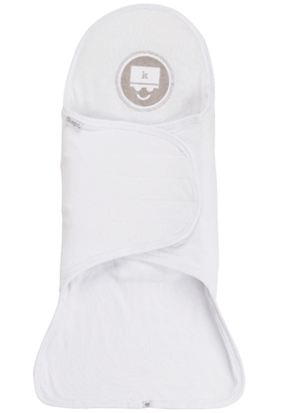 comfort
Better sleep for mom & baby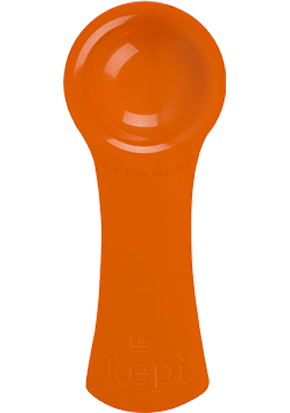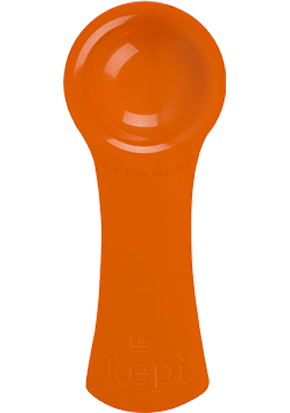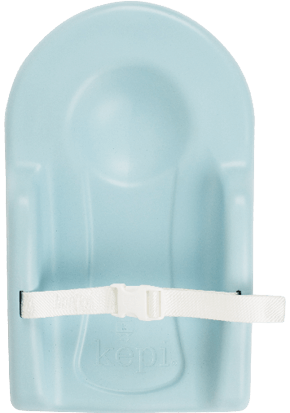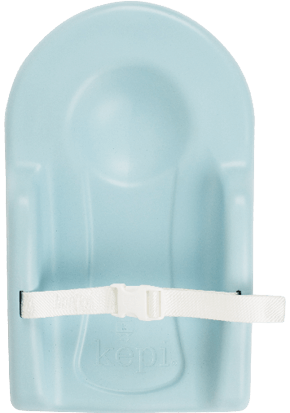 Safety
Less anxiety for mom
HAPPY BABY!
(happy parents)
It's not your fault you were told to swaddle a baby...
Now it's time to
DISCOVER THE KEPI DIFFERENCE
Designed to make swaddling your baby easy, smart and fool proof.
1 out of 5 babies have signs of hip instability. Improper swaddling increases the risk of hip dysplasia and hip dislocation.
SUPPORTS HEAD, NECK AND SPINE
No other swaddle or wrap allows you to carry your newborn with ease while supporting the head neck and spine. With Kepi you only need one hand.
OPTIMIZES BREATHING "SNIFF POSITION"
Designed in conjunction with BABYMD and certified First Responders, Kepi products are engineered to put your baby in the optimal breathing position otherwise known as the sniff position when sleeping.
PATENTED GENIUS TECHNOLGY
In order to set Kepi apart from others, we followed our mission to make innovative baby products that are safer and easier to use and pursued world wide patents to protect our technology.
PATENTED "DOCKING STATION" FOR BETTER SLEEP SAFETY
Parents wanted a safe way to place their baby down to rest and not worry about their baby turning over or suffocating against some loose fabric. And the Dock was born making parents and babys lives easier.
APPROVED BY LEADING PEDIATRITIONS AND MEDICAL INDUSTRY EXPERTS
Kepi has developed a strong team of medical industry experts from brain and spinal surgeons to pediatritians, nurses, first responders, to OBGYn's. This team has supported our mission on safety first.
Kepi has been noted by first responders as a product that can be used as a tool for fire departments, police departments, paramedics and all first responders. The fact that YOU can hold and wrap the baby up and not worry about jarring the head neck or spine is genius.
PREVENTS FLAT HEAD SYNDROME
Up to 61% of newborns end up with plagiocephaly (flat head syndrome). The Kepi System can help you prevent this with their patented ergonomic product design.
What people are saying
Ally Gradley
Is there anything better than a happy baby after a good nap? If you've seen my stories you know that Harrison really struggled with daytime naps and would wake himself up almost immediately due to his startle reflex, which led to all sorts of crankiness later on! I tired swaddling him but he would literally squirm out in seconds and turn on his side! I'm so glad that we found the @shopkepi swaddle system, which has become our naptime game changer! It keeps his head safe and supported, keeps him on his back and keeps him from waking up! Happy baby! Happy Mama!
Daniela
This has been such a help with our baby and more me who is worried about the fragile neck. All the nurses who been helping with our stay love it l. The way it holds her she stays warm and content! One nurses was worried about flat head but showed her the spoon has a divot so her worry left :)
Brittany
Kepi makes it easier for our 2 year old to hold his baby sister safely :) It's very supportive, plus it's also snuggly and comfortable for the baby. We love our Kepi
Lauren Stotts
Kepi is the best thing we bought for our little guy by far!! He is loves it and it makes it so much easier to carry him around. Plus it gives me some peace of mind to know he's sleeping at an angle at night!